Sleek Design for Modern Living
Long Island City Apartments
Thoughtfully Designed,
Crafted with Care
646-475-6624
8 Court Square (27-05 Thomson Ave)
Long Island City, NY 11101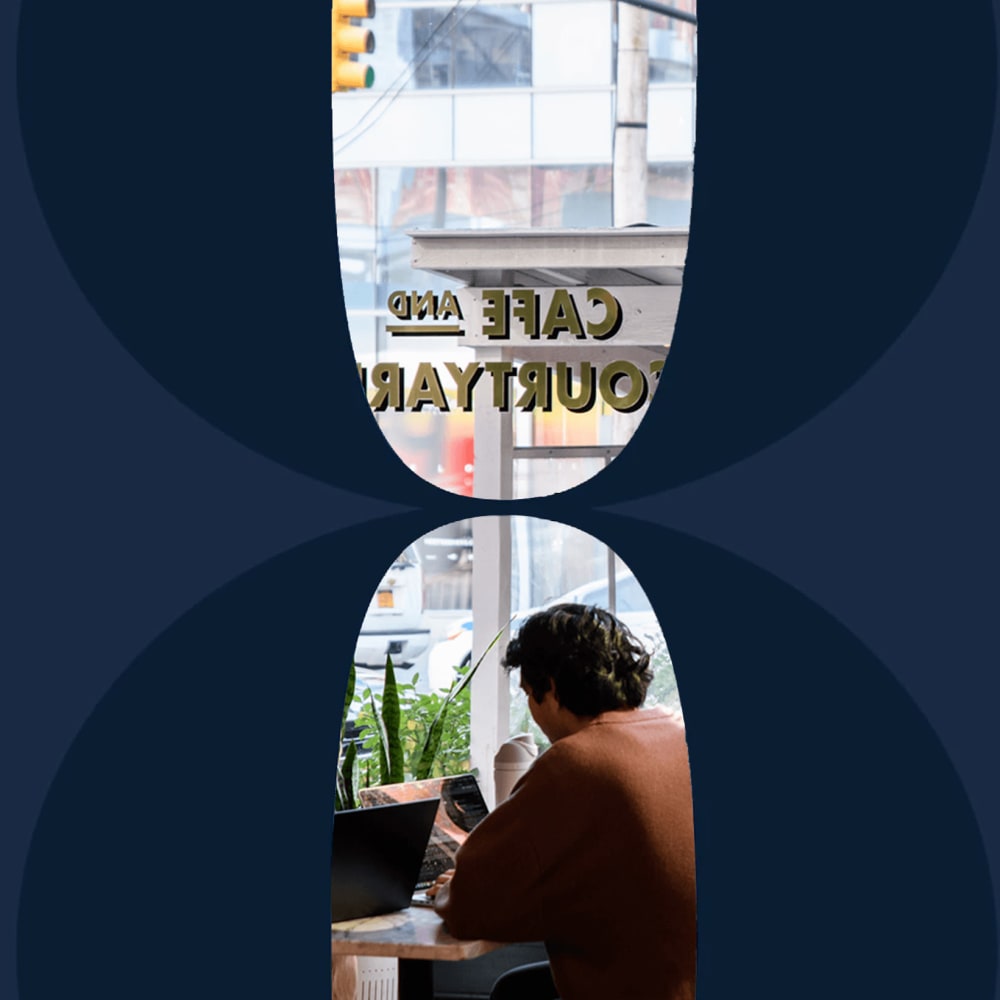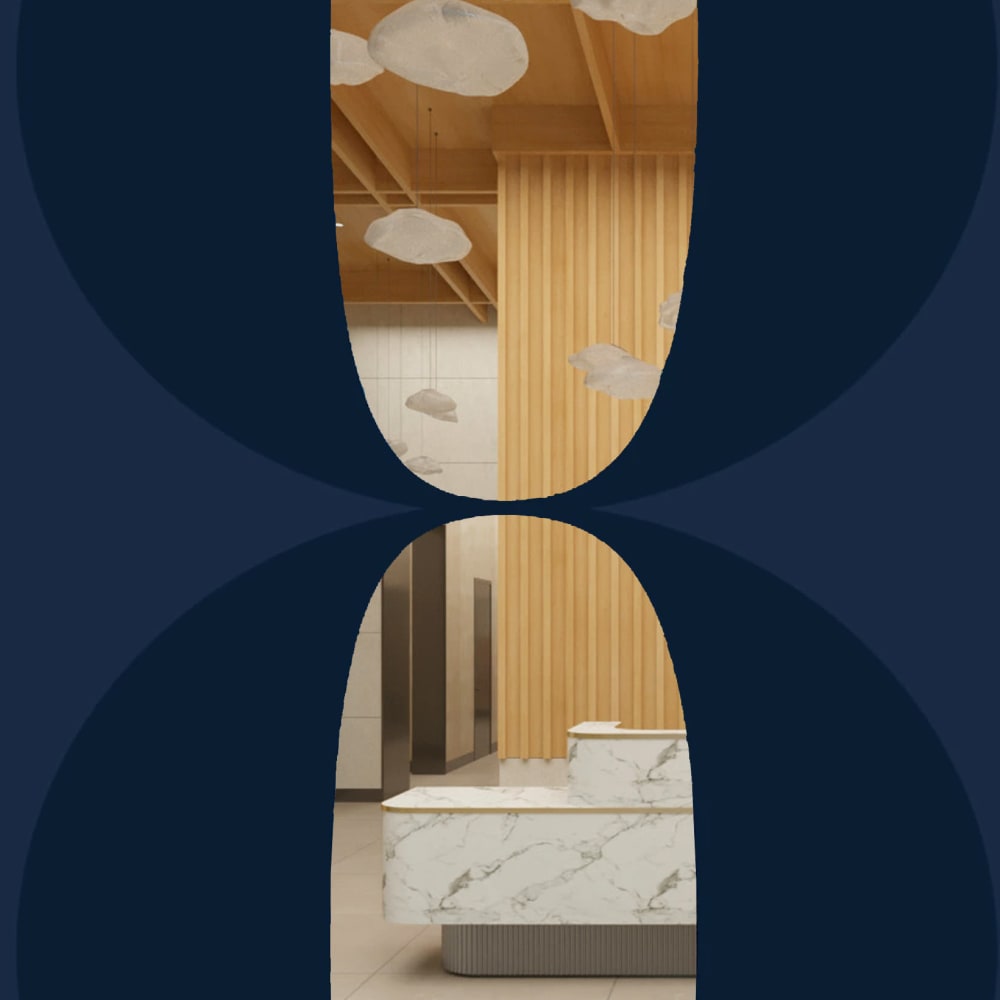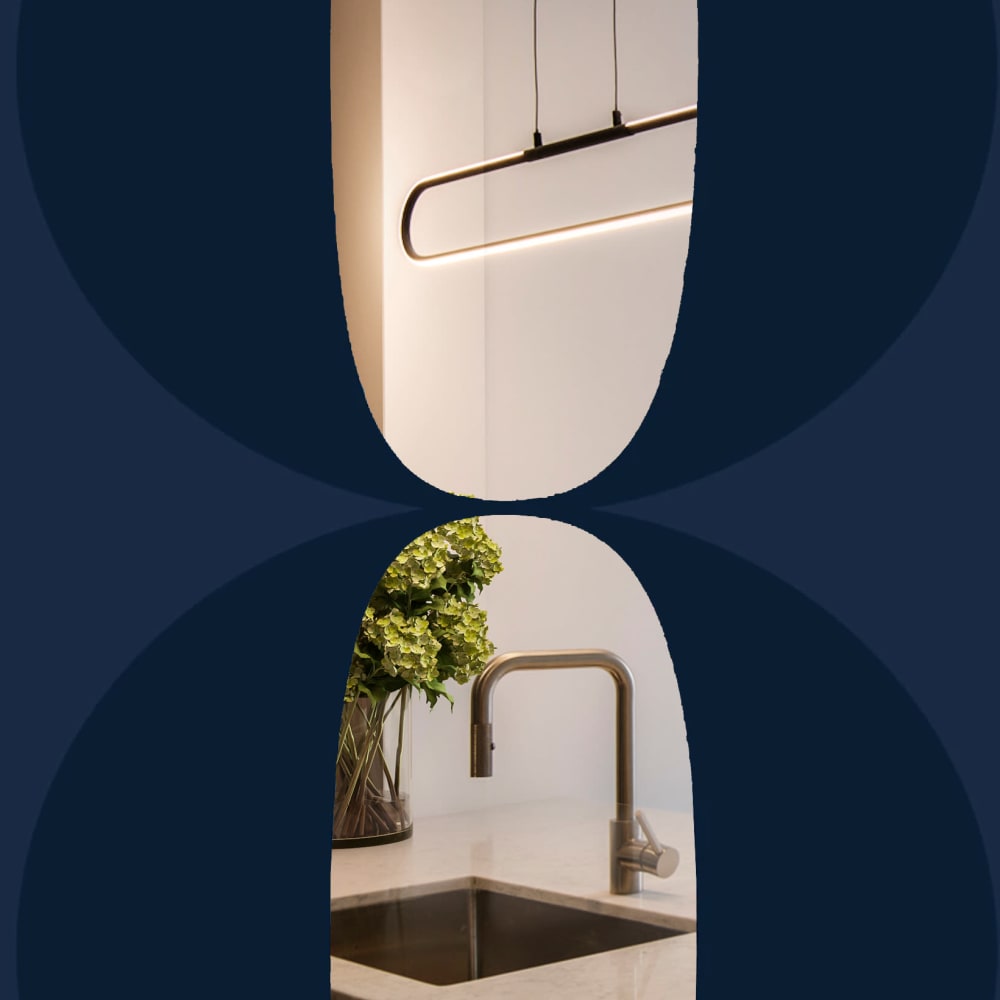 Premium Boutique Rental Residences
Contemporary Classic
8 Court Square
8 Court Square is ideally situated opposite the beautifully landscaped Court Square Park and iconic Long Island City Courthouse, just one block from vibrant dining destinations and multiple transportation options along Jackson Avenue.  The Court Square subway station is less than a minute away, providing one-stop access to midtown Manhattan.   
Boutique.  Best-in-class. Bespoke.
Premium rentals at 8 Court Square
Sophisticated. Stylish. Serene.
CONDO-LEVEL FINISHES
Thoughtfully designed and crafted with care, each residence has been designed to provide a convenient and stylish way of life.
Explore 8 Court Square's natural finishes, contemporary fixtures, and premium appliances.
Relax. Refresh. Recharge.
Abundant Amenities
With nearly 14,000 square feet of indoor and outdoor amenities, 8 Court Square provides ample opportunities for residents to relax, stay connected to the office, and enjoy the company of friends and neighbors. With a double-height, dedicated amenity floor, and two expansive outdoor spaces, 8 Court Square brings the exclusivity of boutique living, typically available only in larger buildings.
Inspired by its landmarked surroundings
8 Court Square